Homes for sale in Chilliwack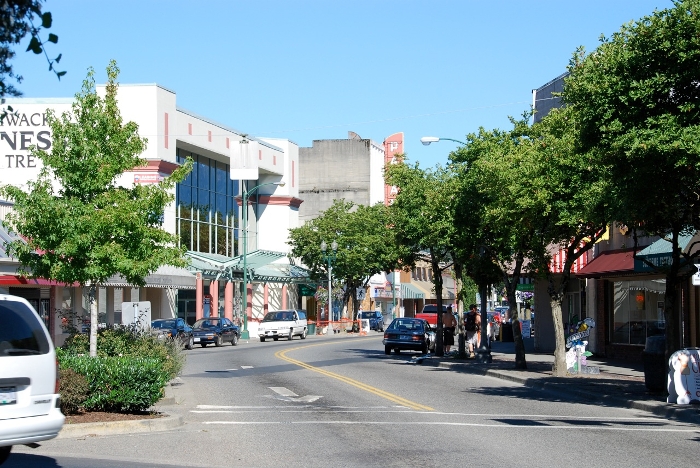 Chilliwack /ˈtʃɪləwæk/ is a city in British Columbia, Canada. It has long been a predominantly agricultural community, but with an estimated population of 80,000 people, it has become more urban. Chilliwack is the seat of the Fraser Valley Regional District and its second largest city. This city is surrounded by mountains and recreational areas such as Cultus Lake and Chilliwack Lake Provincial Parks. It is located 102 kilometres (63 miles) southeast of Vancouver. There are many outdoor activities in the area, including hiking, horseback riding, biking, camping, fishing, and golf.
Use the links below to search for homes for sale in Chilliwack now. If you don't see a listing you like, please contact me and I will work with you to find the perfect home for you in Chilliwack, or in the sorrounding area.
Thanks for visting davecombs.ca your one stop website to search for Chilliwack homes for sale. If you have any questions, I would be happy to help.